ifree,
Enjoy freedom anytime, anywhere
ifree, an authentication platform that anyone can participate. Providing various service benefits through easy authentication and payment anywhere in the world.

Provides customized online payment and various marketing services with only one password and biometric authentication. Global service easy and
safe anywhere
New World,
Start a new habit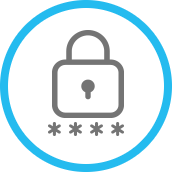 1. Convenient Authentication
Quick and convenient service access with one password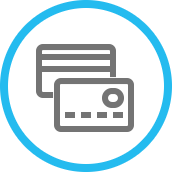 2. Online Payment
Various benefits through online payment services anywhere across the globe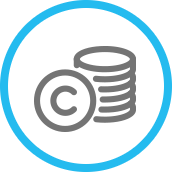 3. Earn Cashback
Provides rewards according to service use without any restrictions on region or country
Convenient and Safe Authentication Service,
Convenient and Safe authentication process
Configuration of different PW for each site and the 2-channel 2-factor authentication, simplifies the complex authentication process with enhanced security.
Secure authentication structure and restoration function
Enhanced security by using a private key, password, and biometric authentication.
Supports restoration function in case of private key loss.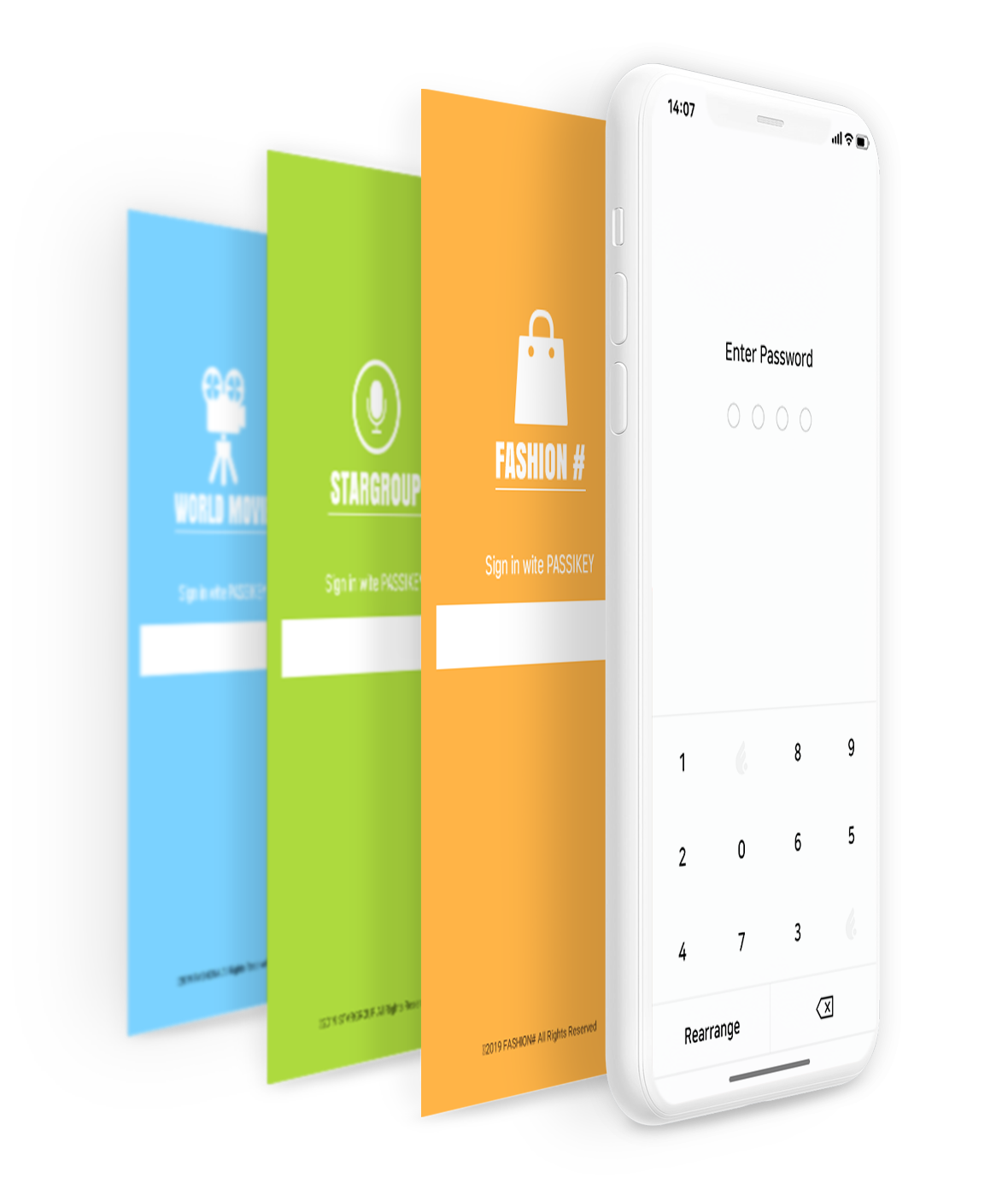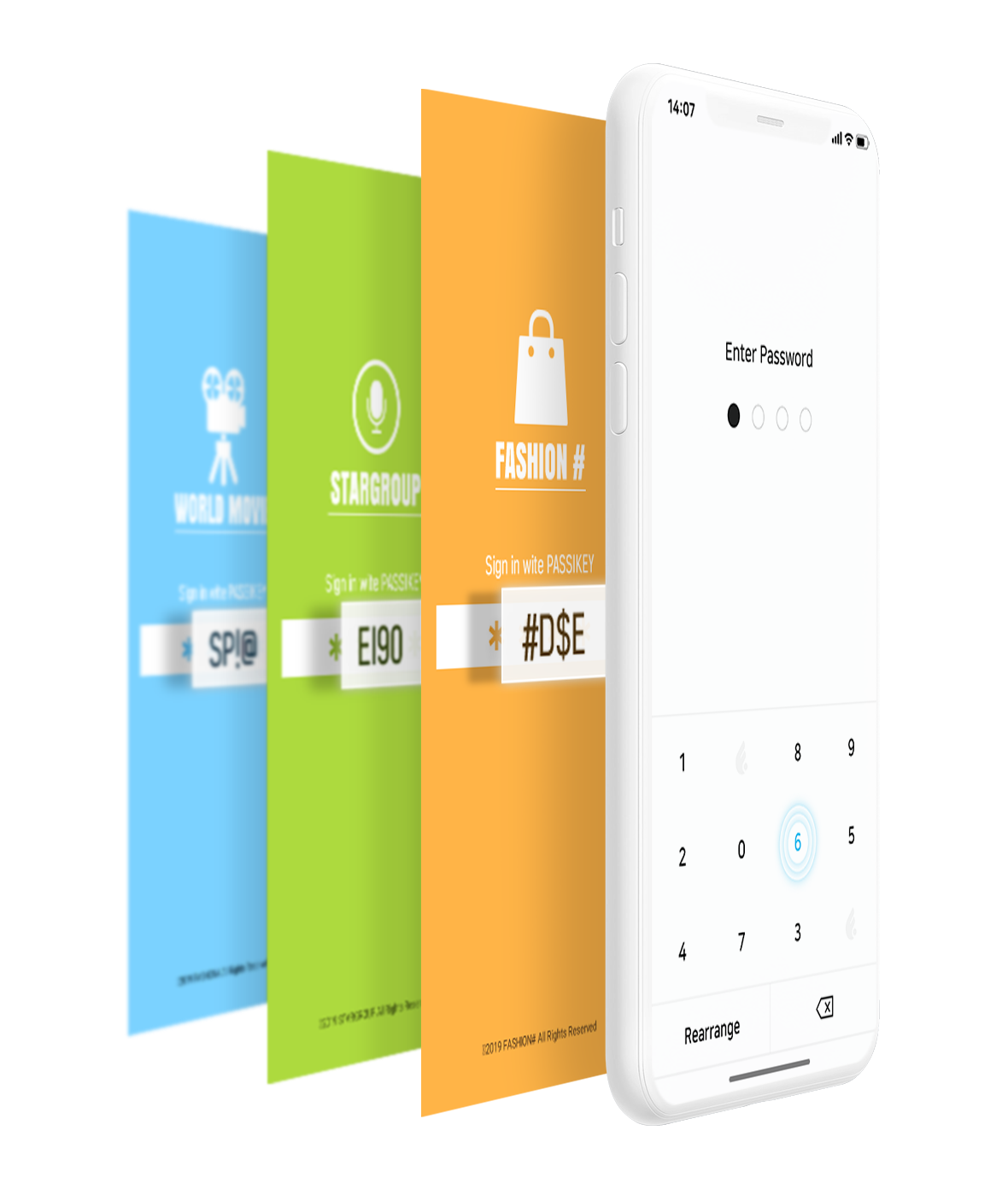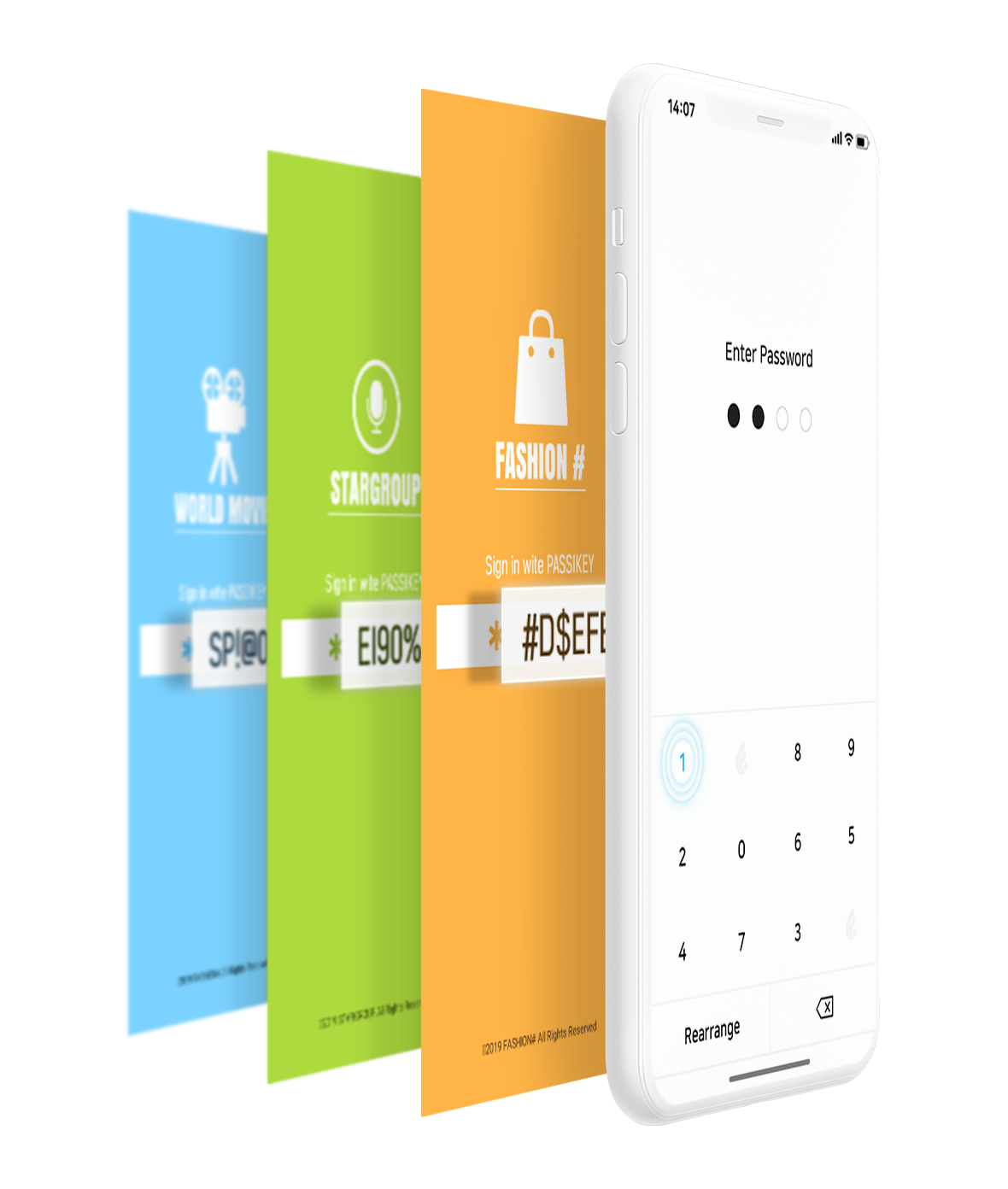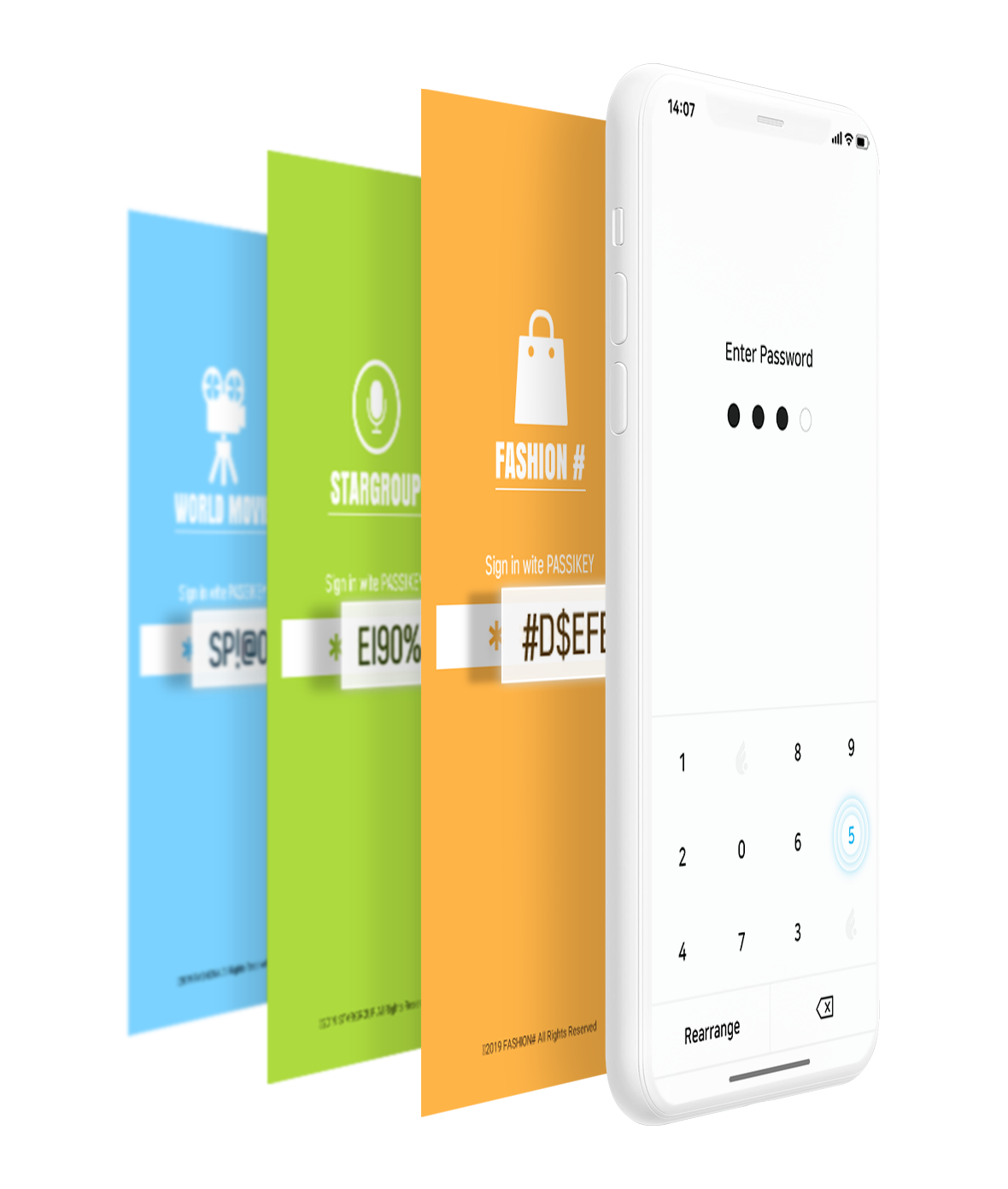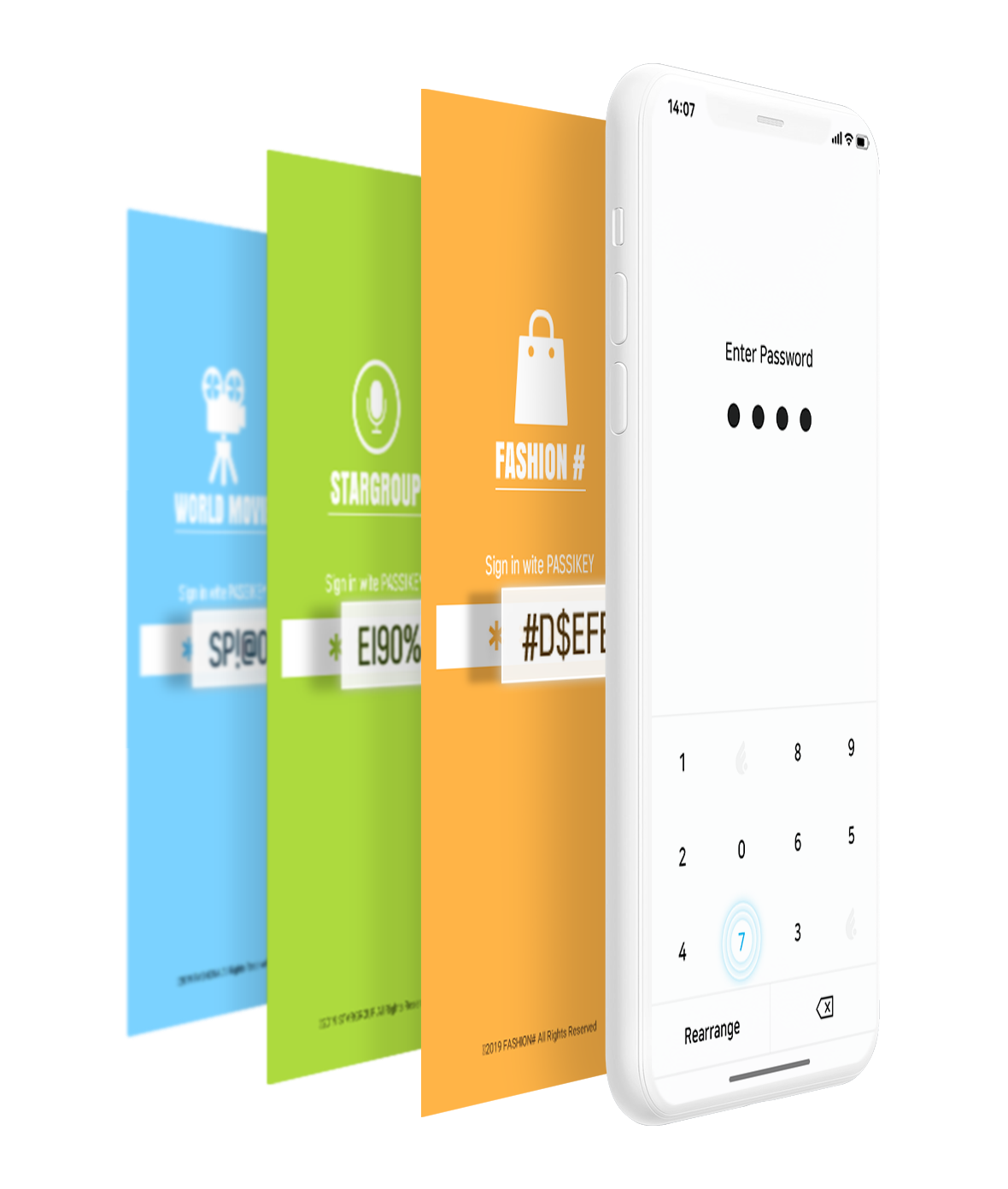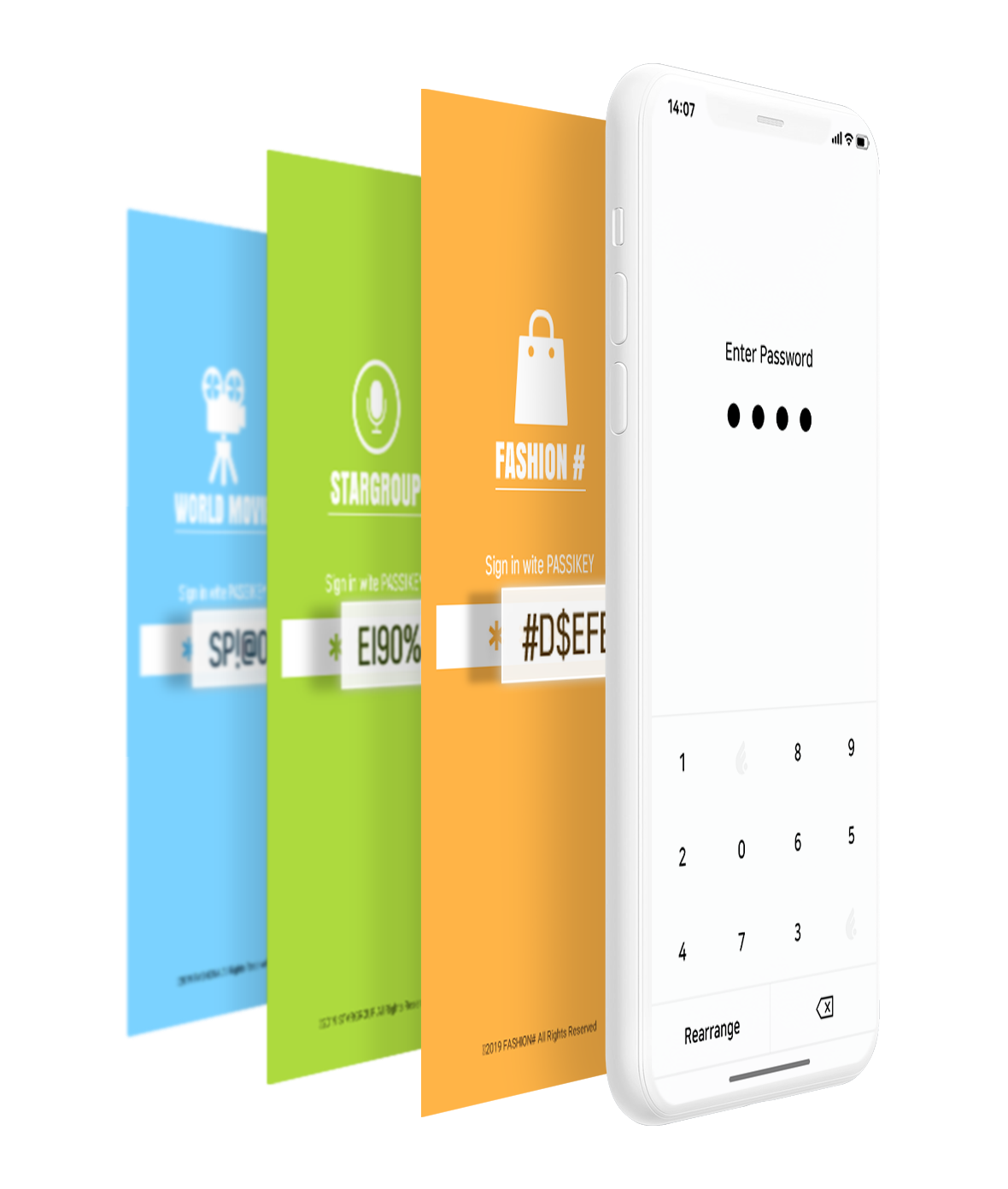 ifree Payment service, For Global usage,
Convenient Payment service
Provides payment service focused on user convenience.
By providing familiar UI/UX for mobile payment and QR code, expands user convenience on payment.
New concept multi-payment platform
ifree's goal is to provide Integrated platform service including online payment based on reliable technology.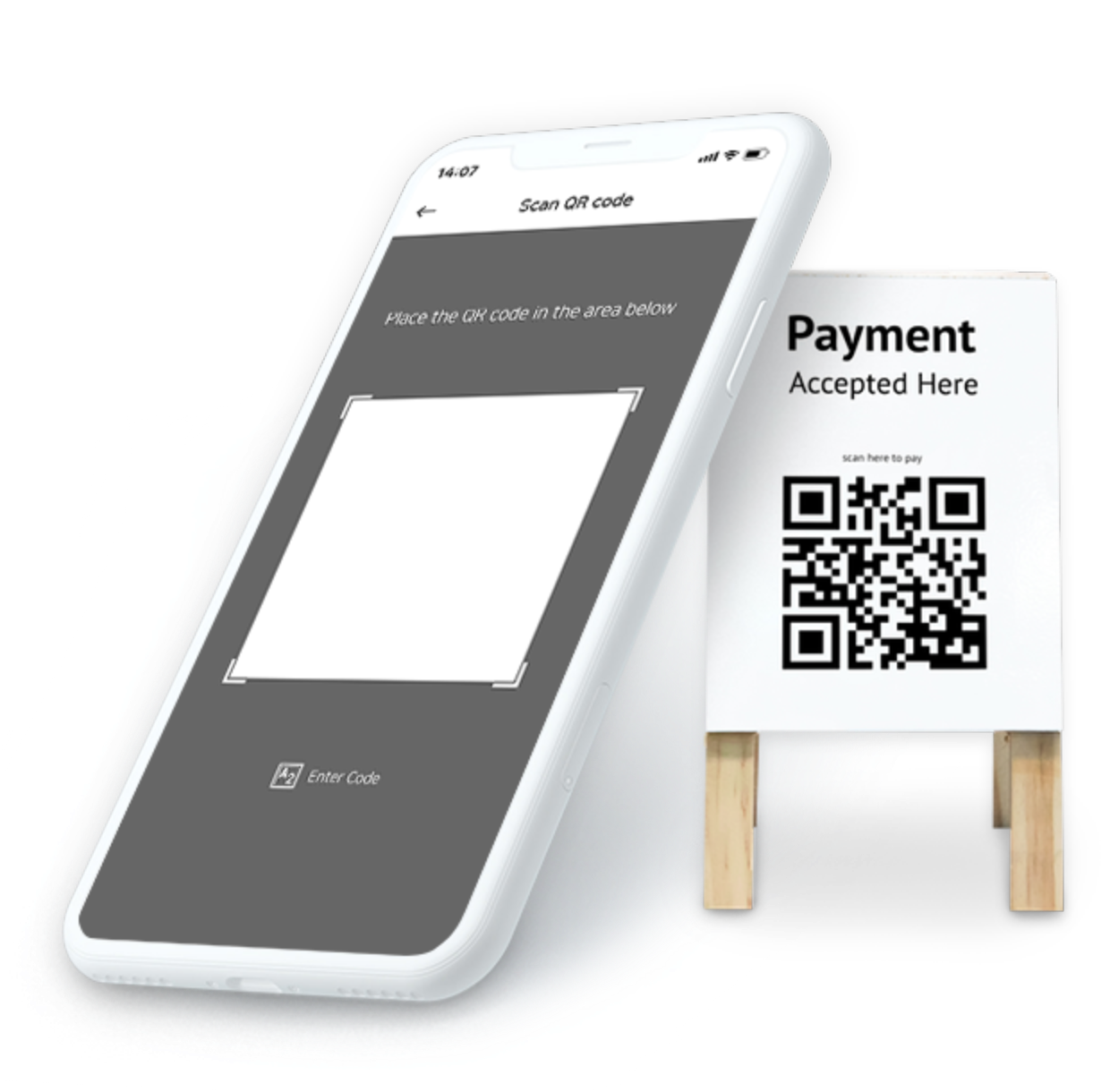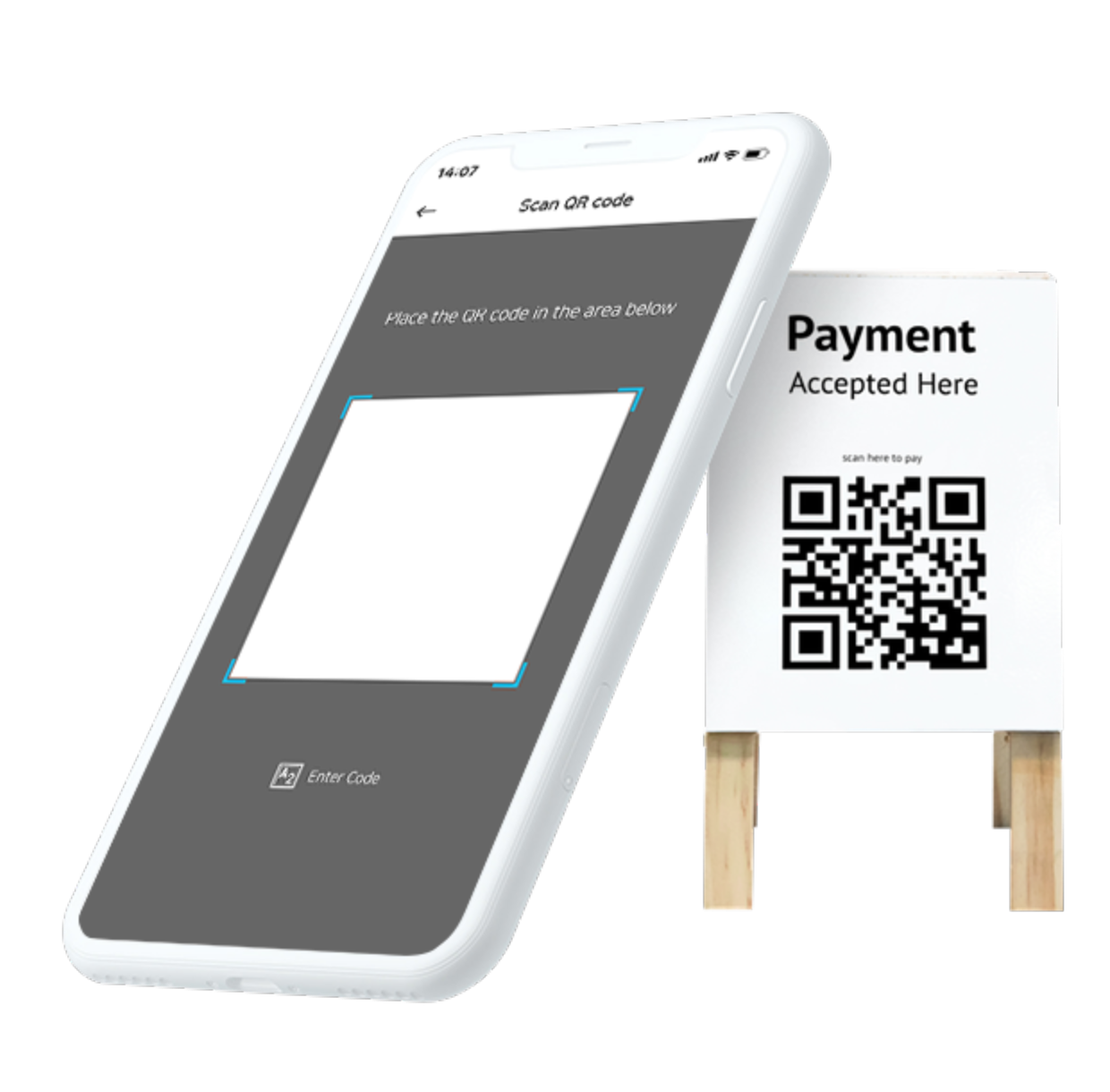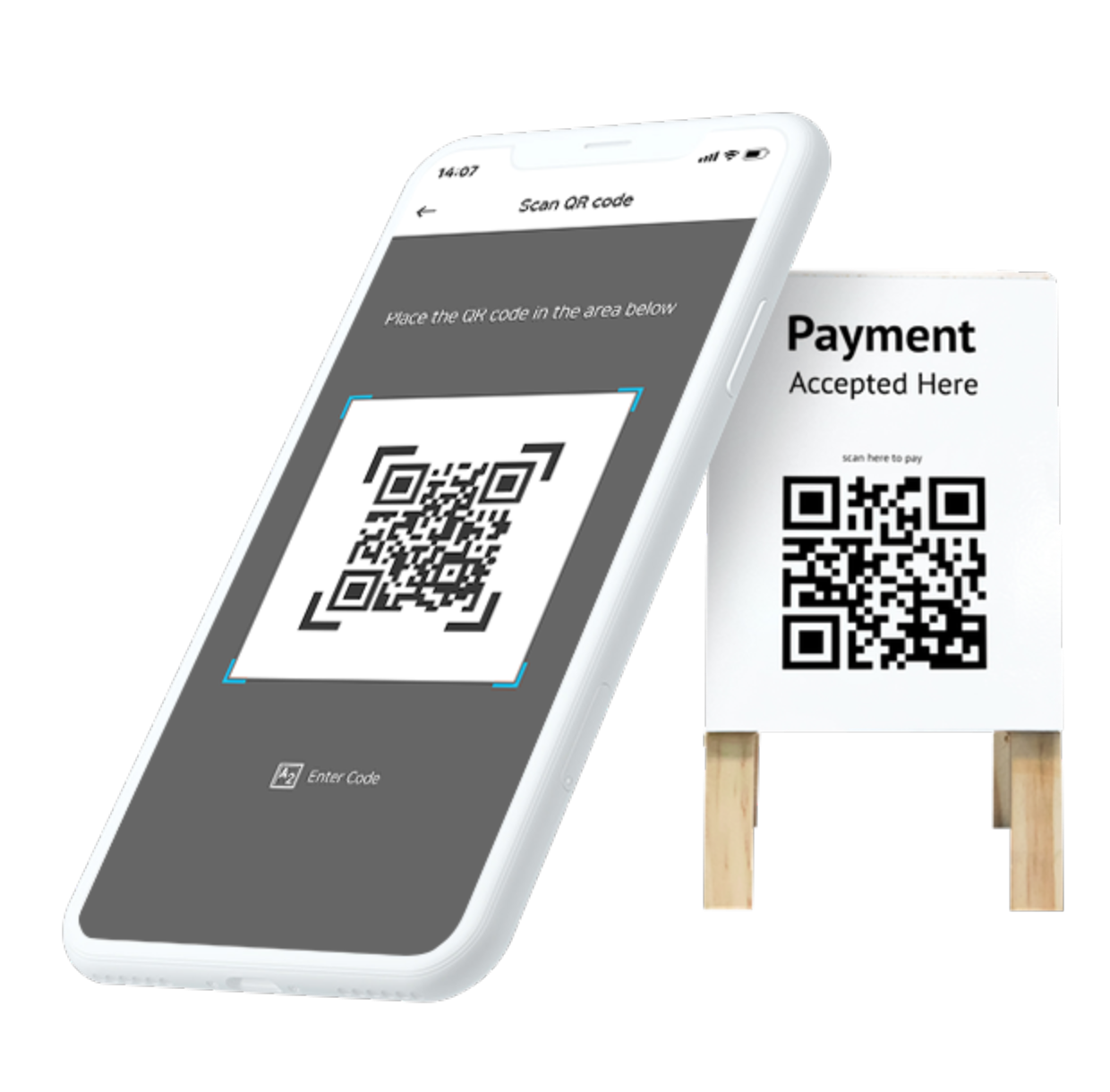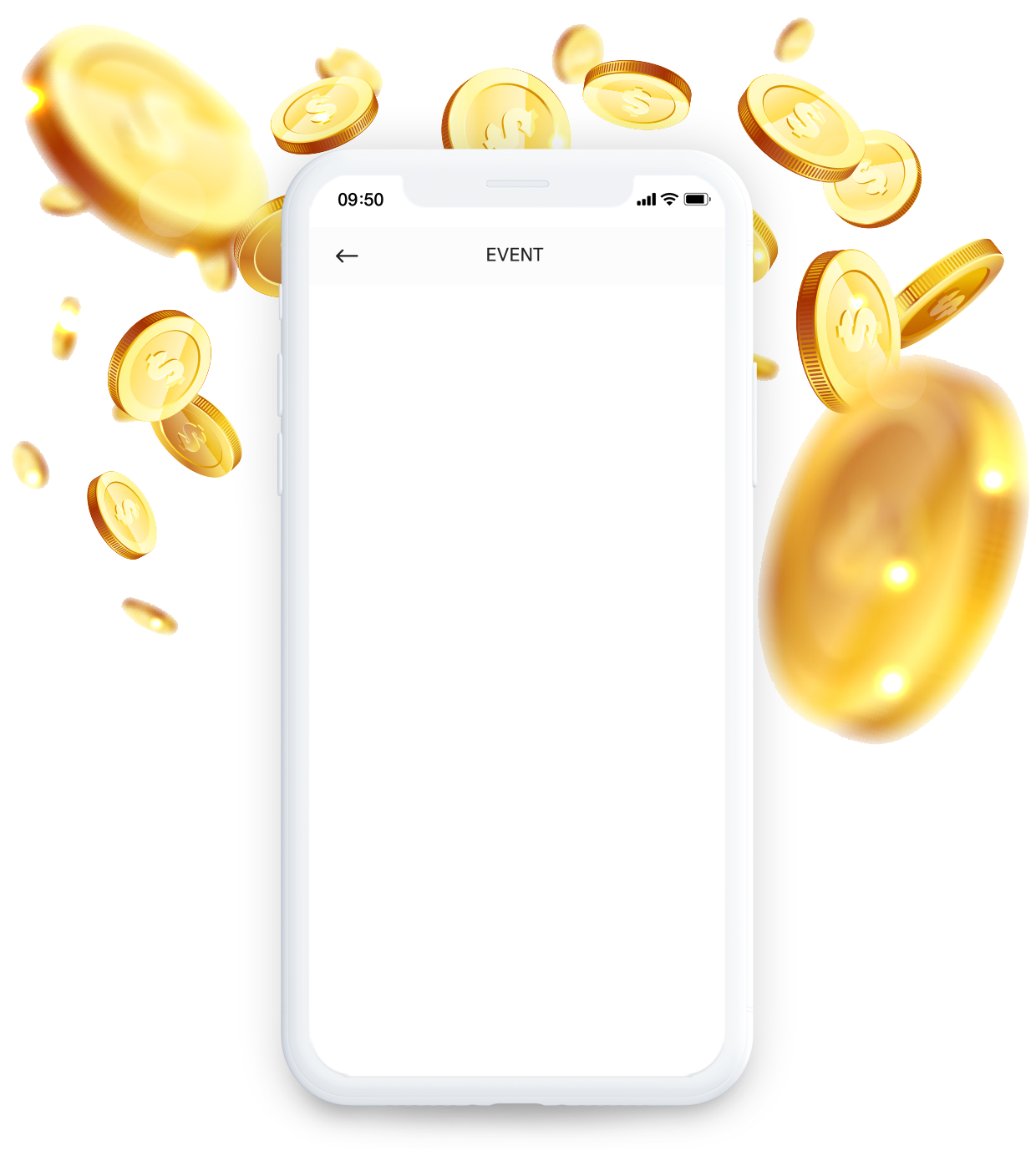 Enjoy Everything, ifree Reward Service
Reward based additional service
ifree platform provides various benefits and opportunities to users such as coupons, rewards, events, etc.
Customized service and diverse marketing opportunities
Customized services for various industries such as reservation, packaging, delivery, and sales can maximize customer attraction and increase sales.
ifree Customer Center
Global experience
With ifree.